You really can't go wrong with smashing the glass over a sparkling-azure archipelago and Katie & Aaron's stunning Santorini wedding was one of our favorites to photograph in that breathtaking setting We adore weddings that center around love that you can feel through the images, family and friends that are spry and upbeat throughout the whole day, traditions bursting with emotions and joy that will shimmer in everyone's memory and the kind of beauty that flows so crisply and in an unfussy manner!
These two gorgeous Aussies sprung their big day at the most picturesque volcanic stone villas one can ever imagine. A coterie of utterly stylish ladies of honor gathered to prep and bless the beautiful bride, while the handsome groom got some pool dipping time with his best men before getting all dapper to warmly welcome his party, sign the ketubah and toast on future happiness with Japanese rye.
The lovely guests picked up their white parasols and, after the bride's grand entrance, a traditional Jewish ceremony began under a chuppah draped over a magnificent white arbor and literally laden with lush greenery and rich white blooms. Overlooking the rolling hills of Thira, we were so endeared to witness the most sentimental and deeply symbolic wedding ceremony as Aaron presented Katie with her wedding ring, followed by the wonderful reading from the Couple's ketubah, the heartwarming speeches, and the wine drinking ritual from a blessed kiddush cup.
When the wind picked up, just moments into the ceremony, we could tell their marriage will be a breeze because this couple is head over heels in love. These beautiful vibes they share with each other and their families were truly palpable every step (and shot) of the time we got to spend capturing their wedding.
Santorini encapsulates all the allure and drama of the perfect Greek island with its faraway blue domes, rustic hued doors, and crisp pasty lanes. Choppy or mild the sea landscape was unbeatable and with a couple so effortlessly beautiful and affectionate our wedding day portrait session was in clover!
We got so much love out of their warm embraces, kisses, and happy tears.
As Katie & Aaron's Rabbi put it so handsomely: "What it turned out to be was far more beautiful" and everyone invited to this stunning destination wedding felt connected to Aaron and Katie, and so connected to each until the very last moments of their gorgeous sunset reception overlooking the Santorini caldera. Mazel tov to the happy Couple!

Are you planning a destination wedding or intimate elopement in Greece? Searching for Santorini wedding photographer? We're here for you to help with planning your session and to beautifully capture your magnificent celebration.
Contact us!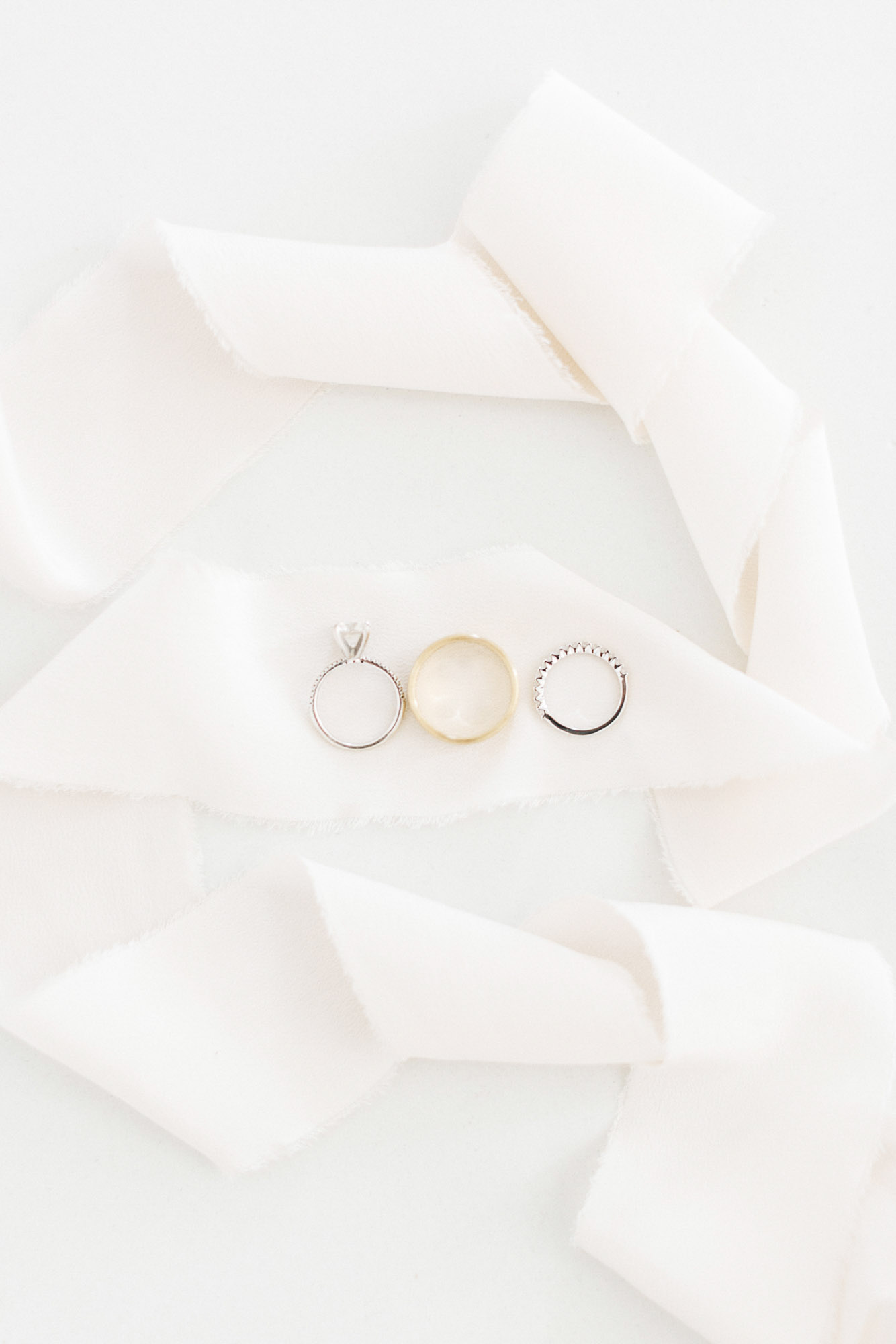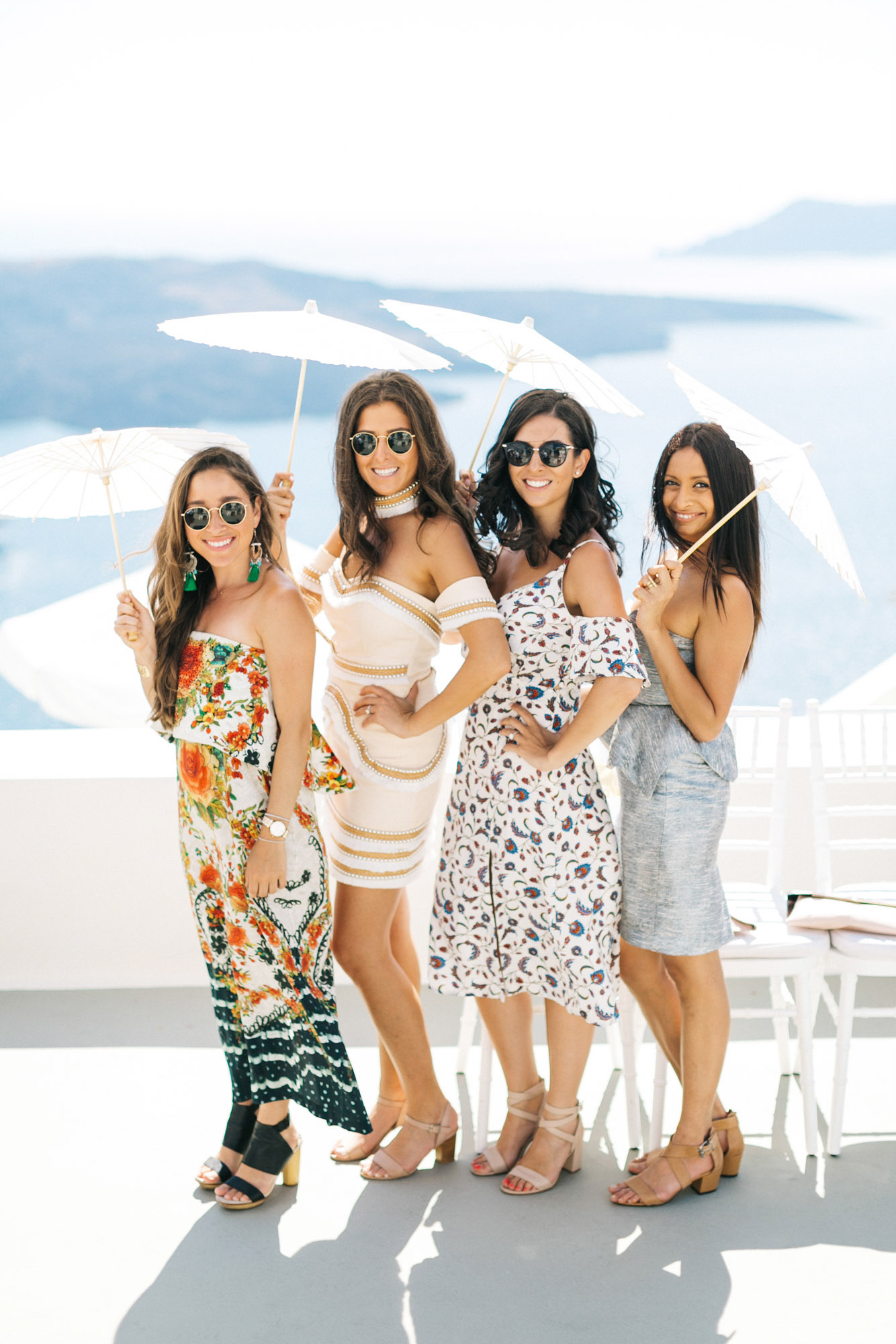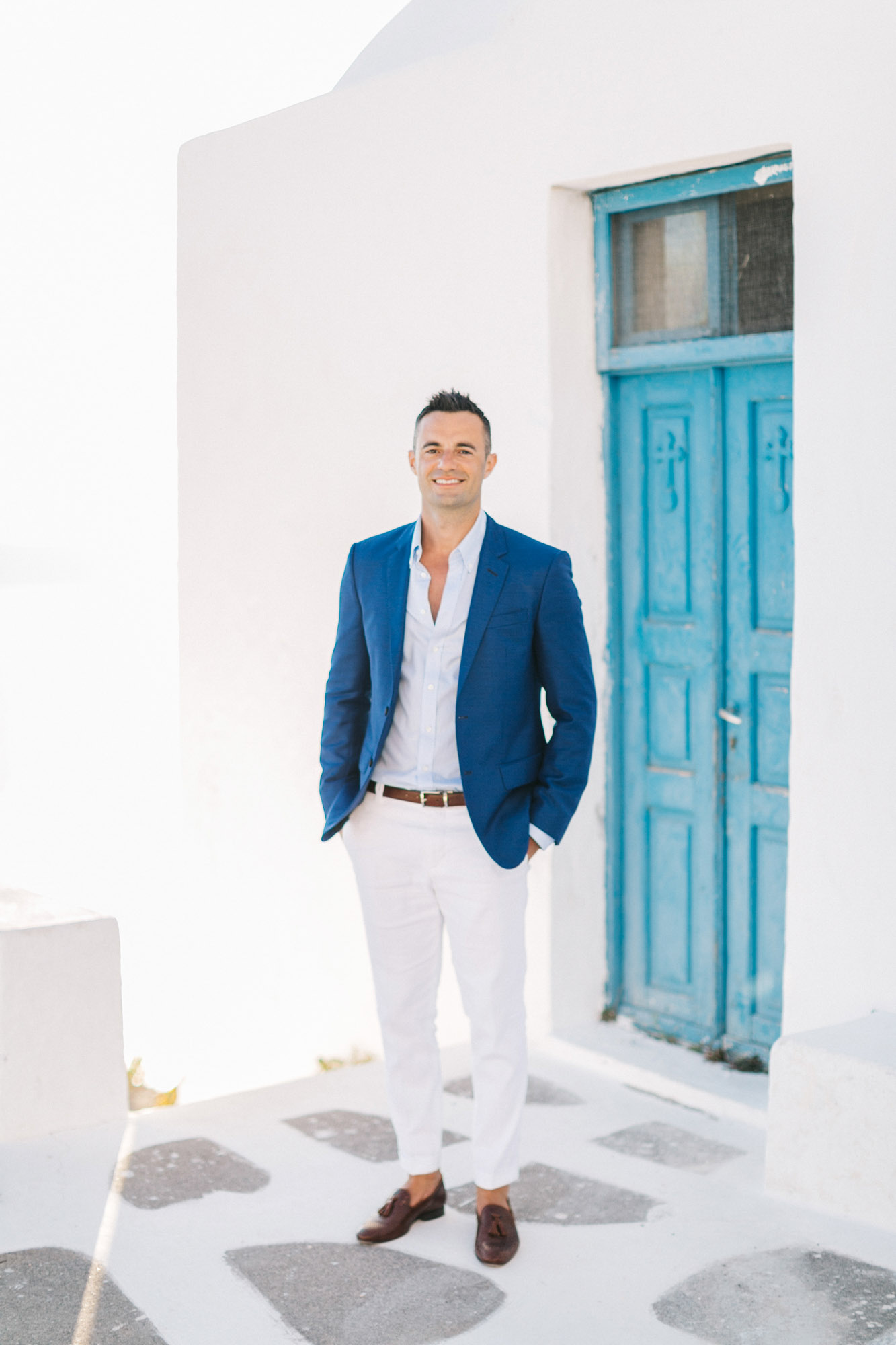 As seen on: