Step right into summer with Jill and Garrett's sweet vibrant wedding in the island of Crete. The happiest bride and her handsome groom tied the knot on a sunny September day at one of our fave vinyard venues – Grecotel's Agreco Farm in Rethymno.
The sunny color palette of soft pinks, delicate greens and lush floral arrangements created by Oneiranthi florist team transformed the estate into a real life fairytale… Turrets of fertile valleys, rich olive groves and vineyards of the farm were just a few of the reasons why Jill and Garrett could not imagine a better destination for their fall wedding. The pair from the USA welcomed their distinguished guests at the venue for a Mediterranean feast in the heart of a vineyard with the care and coordination of Moments Weddings & Events.
Through the folkloric lines, organic details, authenticity and plenty of light that speak through every of our images of this beautiful celebration we draw inspiration for the upcoming wedding season, filled with excitement and ready for all the magic ahead.

Are you planning a destination wedding or intimate elopement in Greece? Searching for Crete wedding photographer? We're here for you to help with planning your session and to beautifully capture your magnificent celebration.
Contact us!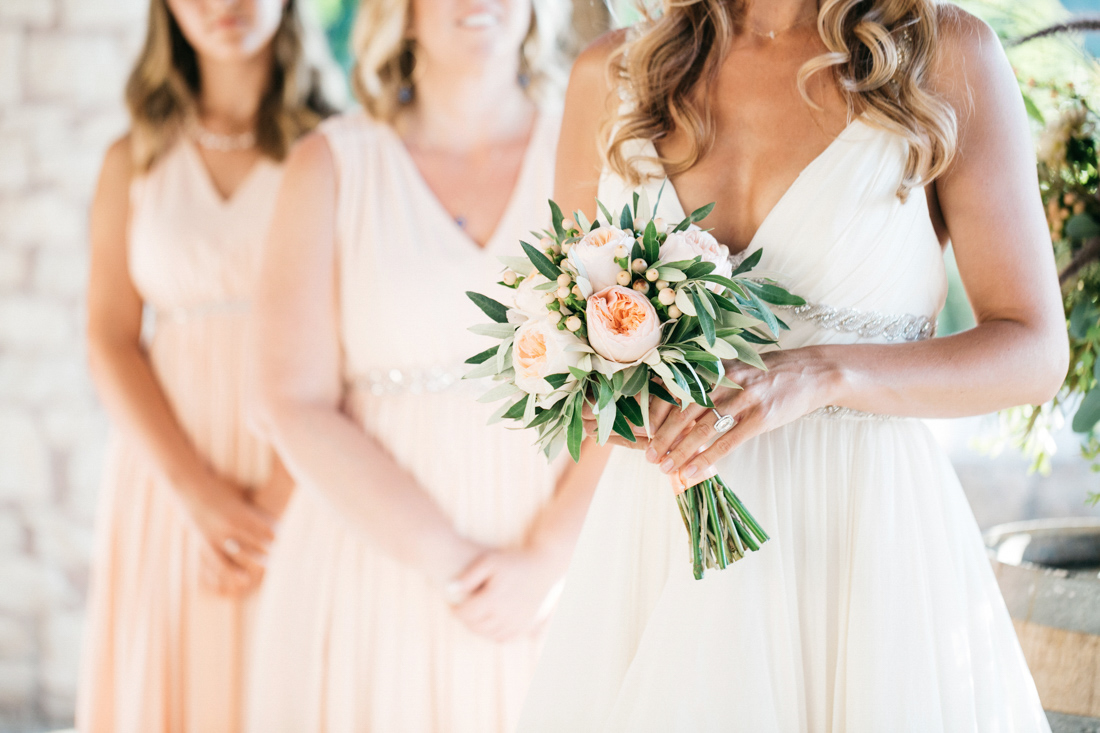 As seen on: